Welkom bij lcd-onderdelen
Welkom op onze website! Via deze website kunt U gebruikte en nieuwe onderdelen bestellen voor LCD , LED en OLED tv`s welke uit elkaar zijn gehaalt wegens defecte beeldschermen. Alle gebruikte onderdelen zijn getest en worden geleverd met 3 maanden garantie. Indien een onderdeel onverhoopt toch defect blijkt dan kunt U dit retourneren in dezelfde verpakking en zal een terugbetaling van het aankoop bedrag plaatsvinden of leveren wij een vervangend onderdeel .
Onderdelen waar onze merktekens van verwijderd zijn worden niet retour geaccepteerd, zie Terms and Conditions. Retouren worden uitsluitend geaccepteerd na overleg. De kosten voor het retourneren van onderdelen zijn voor de verzender zelf.
Op alle onderdelen is de BTW al verrekend, U betaalt dus wat er bij het onderdeel vermeldt staat met bijkomende verzendkosten welke U kunt vinden op de Shipping pagina. De verzendprijzen zijn voor pakketten tot 30 kilogram! Indien U het onderdeel komt ophalen dan zijn er geen verzendkosten verschuldigd. Bedrijven ontvangen een BTW bon zodat deze kan worden terug gevorderd. Kijk hier voor de verzendkosten
Wij geven geen 24 uurs bezorgservice.
• "Gloednieuw"
• Klachten
• Bestellen
• Betalingen
• Afhalen
• Privacybeleid
• Herroepingsrecht
• Verzending
• Algemene voorwaarden
If you have questions you can also use our Facebook page.
Payments
Secure payments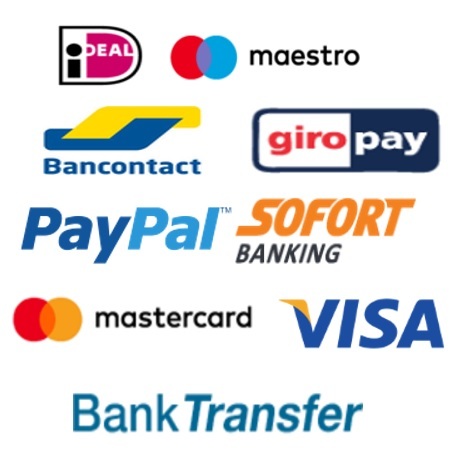 Offers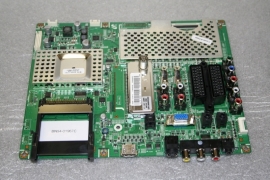 BN94-01967C
€ 55,00
€ 46,00