Technical information
TECHNICAL INFORMATION 
On these pages you will find some additional information or warning that can help you with a repair and / or installation of a part.
TECHNISCHE INFORMATIE
Op deze pagina's vindt u wat extra informatie of waarschuwing die u kan helpen bij een reparatie en/of  installatie van een onderdeel. 
TECHNISCHE INFORMATIONEN.
Auf diesen Seiten finden Sie einige zusätzliche Informationen oder eine Warnung der Sie helfen kann bei einem reparatur und /  oder Installation eines teiles.
Payments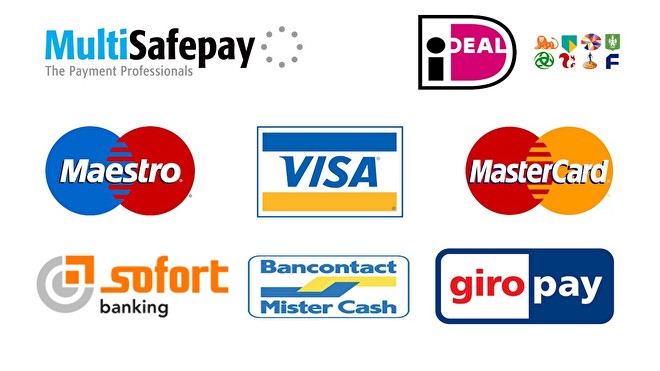 Offers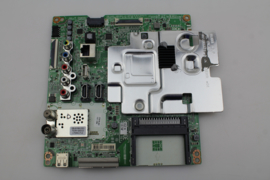 EBR64594103
€ 98,00
€ 89,00