Complete sets of PCB's
COMPLETE SETS 
You do not know what is defective?
For you we have a complete set of printed circuit boards.
Parts are not sold separately.
COMPLETE SETS
U weet niet wat er defect is?
Voor u hebben wij een complete set printplaten.
Onderdelen worden niet apart verkocht.
 KOMPLETTER-SETS.
Sie wissen nicht, was kaputt ist?
Für Sie haben wir einen kompletten Set von Leiterplatten.
Die Teile sind nicht einzeln erhältlich.
---
What we do not have are LED strips, keyboards, IR receivers, tv feet, displays / panels and cables (with the exception of the cables shown at the t-cons).
Wat we niet hebben zijn led strips, toetsenborden, IR ontvangers, TV voeten, displays/panels en kabels ( m.u.v. de kabels afgebeeld bij de t-cons ).
Was wir nicht haben, sind LED-Streifen, Tastaturen, IR-Empfänger, TV-Füße, Displays / Panels und Kabel (mit Ausnahme den am t-cons angezeigten Kabeln).
Payments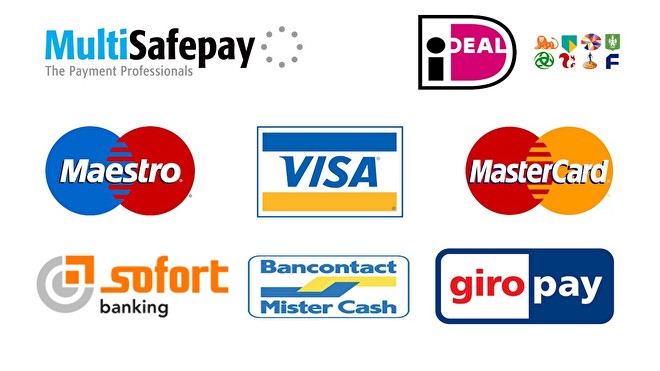 Offers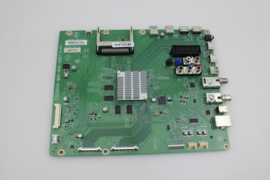 996598003792 UPGRADE KIT
€ 319,00
€ 299,00