Welcome to lcd-onderdelen
Due to the worldwide circumstances surrounding the corona virus, it is temporarily not possible to pick up an order in our store. Deliveries by post are of course still possible.
We ask for your understanding.
See here for the latest update on order deliveries. ( Please use an online translation page for your own language.)
Welcome to our website!
Via this website you can order used and new parts for LCD, LED and OLED TVs, see here for more information.
We sell to companies and individuals and give as much support as possible when installing.
Almost all parts come from devices with screen damage, with the exception of the "factory new" parts.
All parts are tested and come with a 3-month warranty!
All prices include VAT. Companies outside the Netherlands and within the EU can enter a VAT number, after which it will be settled automatically, see here for more information
There are no additional costs with the exception of shipping costs. See here for shipping costs
COMPLETE SETS
Because the repairs are becoming increasingly difficult due to very small parts (SMD) etc., we have many complete sets in our range. It allows you to restore a TV without experience.
These sets also have the advantage that they are comparatively cheaper than the individual parts and sometimes you can repair several televisions with them.
A complete set does not solve a display problem, make sure in advance that the display is good.
When purchasing a complete set, always pay attention to the order numbers, searching for parts on a model number of the TV is not recommended, always look for the numbers that you will find on the label on the circuit board itself.
If you have any questions in advance, e-mail or call us, we are happy to help. Also see here
We do not provide a 24 hour delivery service.
Voor Nederlandse welkomsttekst en weblinks klikt u op de Nederlandse vlag.
For Dutch welcome text and web links, click on the Dutch flag.
Für niederländischen Begrüßungstext und Weblinks klicken Sie auf die niederländische Flagge.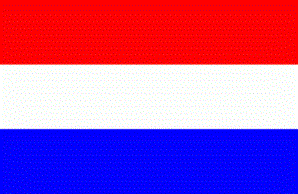 Für deutschen Begrüßungstext und Weblinks klicken Sie auf die deutsche Flagge.
For german welcome text and web links click on the german flag.
Voor duitse welkomsttekst en weblinks klikt u op de duitse vlag.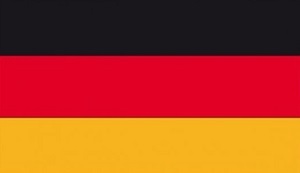 Payments