Picking up /Ophalen/ Abholen
PICKING UP.
You can pick up your order at our shop after you have ordered it at our webshop, keep in mind that the payments are cash only. Pin payments are not possible.
We are open from Monday till Friday from 10:00 to 17:30
AFHALEN.
U kunt uw bestelling afhalen bij onze winkel nadat u het heeft bestelt via onze webwinkel, onthoud dat u bij afhalen uitsluitend contant kunt betalen en niet pinnen.
Wij zijn geopend van maandag tot vrijdag tussen 10:00-17:30
ABHOLEN.
Sie können Ihre Bestellung bei uns abholen , nachdem Sie es in unserem Shop Bestellt haben, denken Sie daran, dass die Zahlung nur Bar ist, PIN-Zahlungen sind nicht möglich.
Wir sind geöffnet ab Montag bis Freitag ab 10.00 bis 17.30
Payments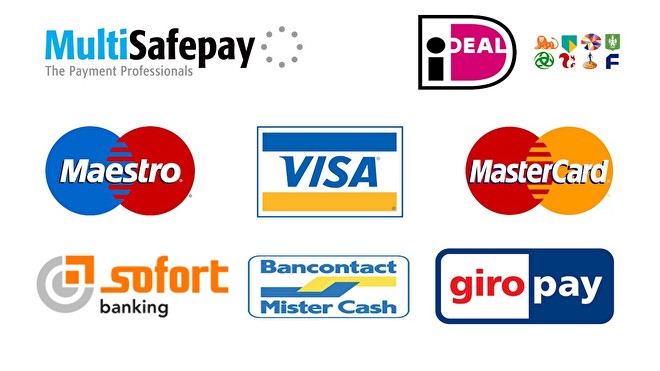 Offers
40HDCP2LV0.3
€ 40,00
€ 30,00